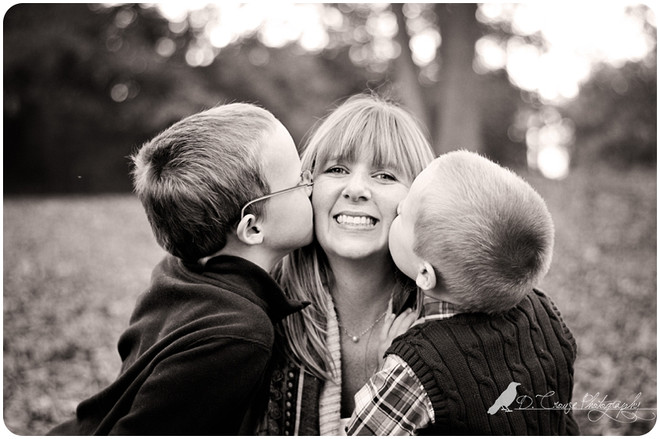 It all started when a friend asked me to snap some family photos for her. I thought, "Sure, why not?" and borrowed my in-laws' camera… and found out something about myself. Looking at the world through a lens is amazing! Since that day, I've been snapping away and having a blast!
I LOVE capturing those little quirks and moments that make you and your family uniquely you. And I'm incredibly honored when I'm invited to capture the heart of your special seasons of life. I prefer outdoor lifestyle photography because the natural beauty and lighting is flattering to everyone. And my job is to make you look as fantastic as possible!
On a personal note, the Lord has blessed me beyond anything I could ever think or imagine, and I hope to use my photography to bring honor to Him out of a heart overflowing with thankfulness. I'm a wife to an absolutely amazing man, and mom to these two hilarious and precious and silly and beautiful and brilliant little boys – one is a cowboy and the other is a superhero. How much more amazing could my life be?! These three men in my life are my joy and my passion. I'm honored to be their girl.
© D. Crowe Photography